Neighborhood in Dearborn, MI
Fairlane East Apartment Homes is in a prime location, only minutes from Downtown Detroit and The District neighborhood of Detroit. Easy access to neighboring areas such as Allen Park, Romulus, Melvindale and Taylor can also be found here. Fairlane East Apartment Homes is in a neighborhood rich with unique features! American industrialist Henry Ford was born and raised in what is now Dearborn and as a result, the headquarters of the Ford Motor Company and the Henry Ford Museum are both nearby.

TOP 5 PLACES TO GO IN DETROIT, MI
The Henry Ford Museum is a sprawling indoor and outdoor history museum in Dearborn, MI. The museum opened in 1929. Its founder, industrialist Henry Ford, wanted to preserve the history of the Industrial Revolution and other parts of Americana.

The museum and grounds hold Abraham Lincoln's chair from Ford's Theatre, the Wright Brothers' bicycle shop, and the Rosa Parks bus. Visitors can experience monumental moments in history at The Henry Ford Museum. Check out their website today for hours of operation and ticket information.

20900 Oakwood Blvd, Dearborn, MI 48124

Go Tigers! The Detroit Tigers are the Major League Baseball team in Detroit, MI. They were first established in 1894 as a minor league team and became a major league team in 1901.

They have won four World Series championships, mostly recently in 1984. The Tigers have played in Comerica Park since the Y2K Bug in 2000. Root for the home team!


2100 Woodward Ave, Detroit, MI 48201

Fairlane Town Center is an indoor shopping mall in Dearborn, MI. You can spend anytime from 20 minutes to several hours there. The anchor stores are Macy's and JCPenney as of summer 2020. After a renovation in 2007, the mall has a big food court where you can get all kinds of grub at different restaurants including Auntie Anne's and Kerby's Koney Island.

The mall also hosts different events so be sure to check their website so you don't miss the fun!

18900 Michigan Ave, Dearborn, MI 48126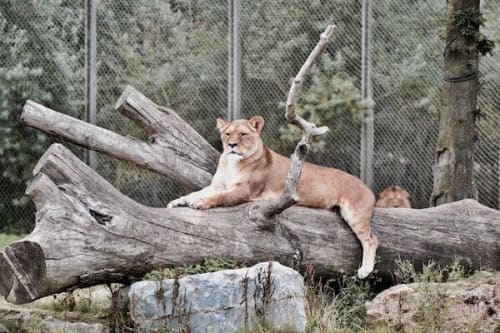 The Detroit Zoo has been the premier zoo in the Detroit area since 1928. The zoo is 125 acres and houses over 2,000 animals and 230 species. In 2019, the Detroit Zoo celebrated the birth of an adorable red panda cub named Keti. The zoo has many exhibits such as the National Amphibian Conservation Center, The Arctic Ring of Life, The Great Apes of Harambee, Edward Mardigian Sr. River Otter Habitat, and many more! Not only does the zoo offer so many exciting exhibits, they also offer many programs and events! Be sure to check out their website today and plan your visit.

8450 W 10 Mile Rd, Royal Oak, MI 48067

Whether you want to show off your Ice Skating skills or get out on the ice for the first time, the rink at Campus Martius Park is the place to go! With the beautiful backdrop of Detroit's skyline and Christmas Tree, you won't want to miss the opportunity to skate here. The rink also provides a wonderful opportunity to support local business, as many retailers and restaurants are nearby to make your experience phenomenal.

Check out their website today to learn more about the rink, events, and even US champions who perform and skate here.

800 Woodward Ave, Detroit, MI 48226

TOP 5 AMAZING PLACES TO EAT IN DEARBORN, MI
Dearborn has a great variety of restaurants including Thai and New York-style food. You can get some of Detroit's famous square pizza at Buddy's Pizza. Here are five of the best restaurants in Dearborn, MI.
Bar, Diner, Beer, American
At Joe's Top Dog, you can get delicious Coney Island-style food. This restaurant bar has a great atmosphere. Their signature dishes are the Jim Padilla Coney Special and the Mayor Guido Burger. This is the place to go if you're looking for some New York-style hot dogs in Dearborn.
13342 Michigan Ave Dearborn, MI, 48126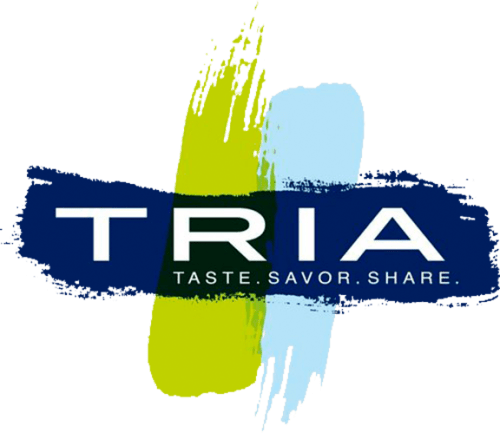 Bar, American
TRIA is an American restaurant and bar located in the Henry Hotel in Dearborn. The restaurant prides itself with being seasonal and sustainable. Depending on the season, you can find anything from walleye sausage to Michigan cheeses. Customers love their signature handmade cocktails!
300 Town Center Dr Dearborn, MI, 48126



Restaurant, Thai, Asian, Vegetarian
If you want Thai food, Bangkok96 is where you want to go. The restaurant was started in 1996 by Genevieve and Guy Vang. Bangkok96 was named the best Thai food in Detroit by WDIV News. You need to try the Jungle BBQ Fish!
2450 S Telegraph Rd Dearborn, MI, 48124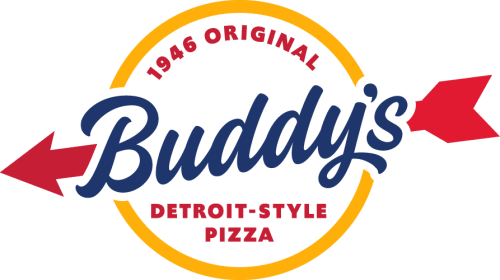 Pizzeria, Italian, Vegetarian Options
Buddy's Pizza has been serving Detroit-style pizzas since 1946. The family-owned pizza place was started by Gus Guerra. The recipe for the signature square pizzas has stayed the same as their popularity has increased. They also have gluten-free pizza options.
22148 Michigan Ave Dearborn, MI, 48124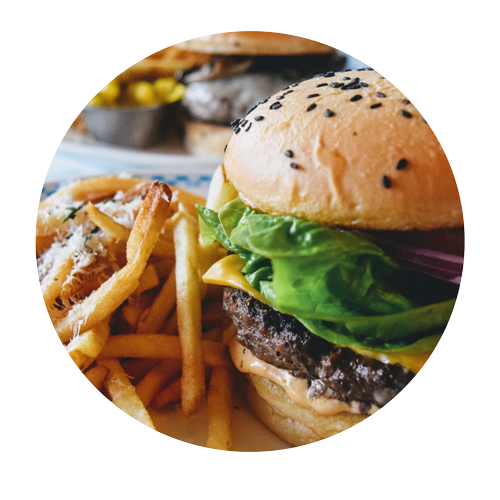 American, Restaurant
The Eagle Tavern is a 19th century themed restaurant that is part of The Henry Ford Museum. You will be served by servers in historical garb. Guests can try roast pork chop with walnut ketchup and apple pandowdy. This is a fun, unique spot to have a meal!
1869 Main St Dearborn, MI, 48124


Testimonials
It's a 5/5 for the customer service!

- Anonymous
Super friendly office staff!!! Great place to live!

- Anonymousv
I am impressed with the entire team at Fairlane East Apartments.

- Google User
An excellent place to live. Was recommended here by a friend that works for Ford. Conveniently located by many of Ford

- Anonymous
Great complex. My unit was nice , fresh and clean. Pretty area, close to conveniences.

- Anonymous
I have been a resident for 6 months and I love it. I just wanted to say thank you to the office staff for ALWAYS being kind and helpful.

- Anonymous
Fabulous! I enjoyed residing at Fairlane East Apartment. The staff is very friendly and very accommodating. Delores goes above and beyond to provide extra ordinarily customer service.

- Anonymous
5 Star Review: Excellent and safest community in the Dearborn area. Very responsible and proactive leasing office and agents. The resident services are amazing. The apartments are clean, well maintained and spacious layouts. I love the community that I have extended my lease for the second time.

- Google Review
5 Star Review: Good community,leasing office stuffs are always very helpful!

- Google Review
5 Star Review: Management is super nice, especially Delores there is simply wonderful. Throughout our stay, she was very warm and welcoming to interact and assisted us to solve any issue or question we have had. The complex seems big and spacious and wonderful to walk around.

- Google Review
5 Star Review: I have been a resident for 10 plus years and I love my Townhouse. The location near the lake, the Management Team is the best, the convenient location for shopping and work. If I could buy into my Townhouse, there would be a SALE!!! Great place to live

- Apartments.com Review
I have lived at Fairlane East for 15 years. Fairlane East is a gated community, clean, beautiful outdoor scenery and safe. When you need maintenance service, your request is handled in a timely manner. In addition, the front office staff and Ms. Delores are always accommodating.

- Apartments.com Review
Living at Fairlane East is country club resort living at its finest! The townhomes are spacious, stylish, and have awesome floor plan layouts. The community has a beautiful pond in the center of the complex, sand volleyball court, playscape for kids, disc golf, and a very classy clubhouse that is great for residents that want to host parties! The office staff is incredible everyone on the team seems eager to serve and they are always looking for creative ways to show residents appreciation!

- Yelp Review